Smart Scheduling for Home Automation in Fort Lauderdale, FL
It's not very uncommon to have a fear of keeping the house unoccupied while you have to cater to that requirement of having a quality time with your family and loved ones, or for any other reason. Also, it's very convenient to have someone take care of the insignificant yet crucial jobs at home so that we are all set to face yet another day in our everyday life. Well, you asked for it and we replied!
Presenting the Smart Scheduling solution for your smartly automated home at South Florida by Alarm Brokers of Florida. Create a personalized schedule to automate lights and thermostats according to your preferred time and day of the week, keeping your house comfortable and making it appear occupied when you're away with smart scheduling provided by Alarm Brokers of Florida.
Our smart home security services are available in Dania, Hallandale, Pompano Beach, Miami, Margate, and other areas of South Florida. Call us at 786-699-8434 or contact us to get a free quote today.
The major features of our smart scheduling are:
Triggered Automation
This allows your thermostat and lights to adjust in response to other activities across your home. Have temperature changed when you set your security system away, or entrance light turn on once the door is unlocked.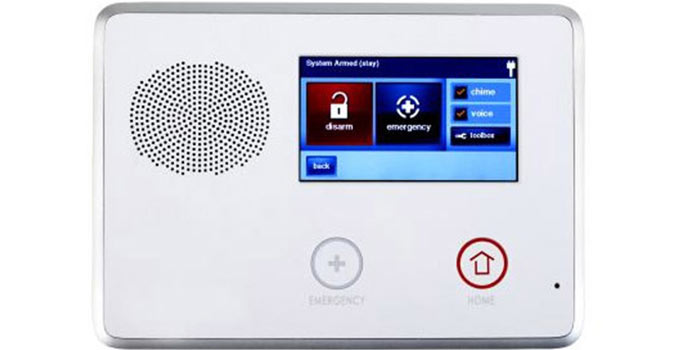 Intelligent Lighting
Alarm Brokers of Florida's Smart Schedules, patented by Alarm.com, Savant, Ring, Honeywell make it easy to manage your lights so that no one will notice when you're away. Set standard light schedules and have them automatically vary with intervals of 30 minutes, so there's no perceptible pattern. Or, have lights turn on at sunset every day.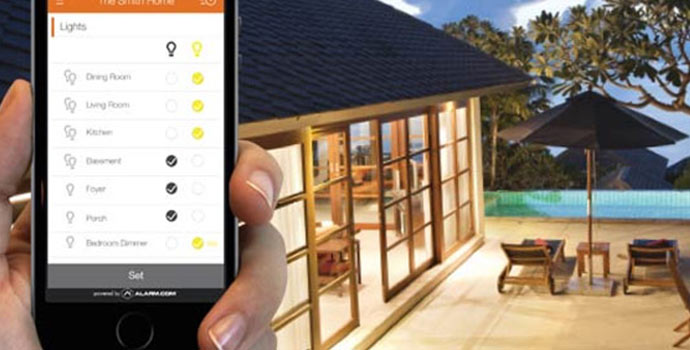 Total Control On-the-Go
With just one mobile app- Alarm Brokers of Florida's Smart App, you can have control over all the home automation system as per your schedule. Adjust your thermostat on-the-go, turn schedules on or off, or change to home or away mode for extended savings.
Trust Us for Smart Scheduling Services
For more information in Fort Lauderdale, West Palm Beach, Miami, and other South Florida cities, contact us online or give us a call at 786-699-8434 for more information.