Authorized Savant Dealer in Miami, Margate & Plantation, FL
Alarm Brokers of Florida is proud to be an authorized Savant dealer in the South Florida area. We provide products for home automation systems patented by Savant for our customers in Margate, Plantation, Hallandale, Miami, North Miami Beach, and other cities within our service area.
Benefits of Savant Systems Security Products by Alarm Brokers
Savant's smart home systems provide innovative home automation. With the Savant app, you can control your home's lighting, climate, entertainment, and security on your favorite devices, from anywhere – all you need is Wi-Fi or a cellular signal.
Savant Pro Host system is designed for unique homes that benefit from a high level of customization. The Savant Plus premium feature of the Savant App provides ultra-personalization. With Savant, multiple users can create their own scenes, and parents can modify privileges to adapt to the needs of their families.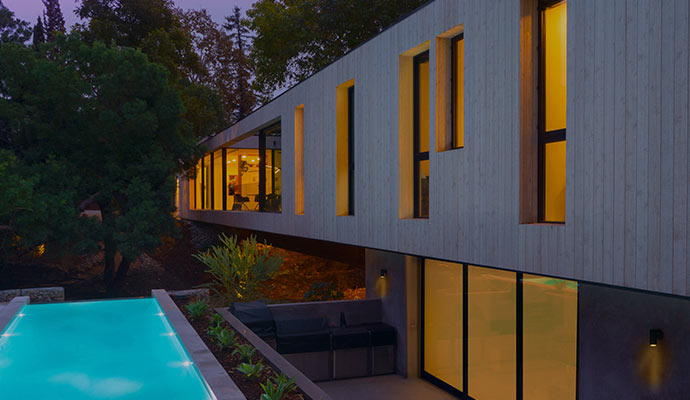 Why Choose an Authorized Savant Dealer?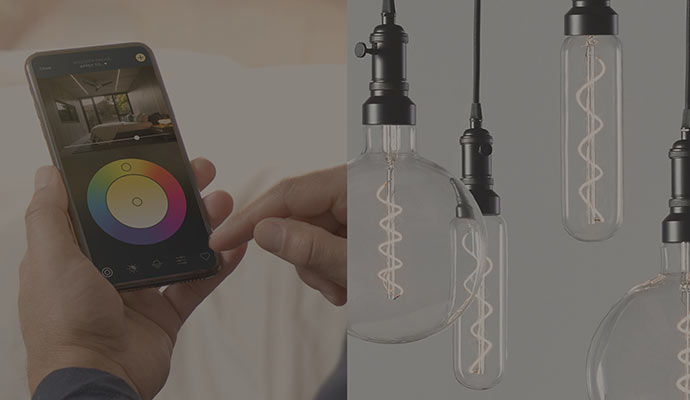 There are many reasons to deal with an authorized Savant dealer like Alarm Brokers of Florida. Some of them include:
Avoiding fake products & voided warranties: Buying outside of authorized channels can result in getting fake products and a voided warranty. Authorized dealers can not only ensure the authenticity of the products but also can assist in warranty claims.
Trained staff: Dealers are trained by industry experts from product companies to ensure that all their products are sold and installed with the greatest knowledge and expertise.
Superior service: An authorized dealer and service provider can answer any query about the product and give the required support and suitable solution. This includes setup and technical support, pre and post-sale support, etc. Also, they have up-to-date information from the manufacturer related to product changes or technical issues, saving you time and trouble.
Product protection: Products purchased outside of authorized channels may not have been stored properly or may be out of date. This can result in product damage. Our protected products come with the manufacturer's warranty intact.
Home Automation Services in Fort Lauderdale, Coral Gables & Hallandale
Alarm Brokers of Florida provides the absolute best home automation products & services. Our security professionals are dedicated 24/7 to your service in Fort Lauderdale, Coral Gables, Weston, Key Biscayne, and other cities within our operating area. Our technicians will install any device you need. Call us today at 786-699-8434 or contact us online to schedule your appointment.