Medical Alert System in Miami, Hollywood & Pembroke Pines
Having a medical alert system can make the safety of our senior citizens and those with medical concerns a lot easier and less worrisome. It provides emergency monitoring regardless of the whereabouts of the user. Since many of our senior citizens live alone, it leaves them vulnerable to health and security emergencies like heart attacks, dangerous falls, and intruders. A medical alert system can be a great help for you to take care of your loved ones.
Contact Alarm Brokers of Florida to install a medical alert system for senior citizens in your home in Miami, Hollywood, Pembroke Pines, and other cities we serve in the Miami-Dade metro area.
Benefits of a Medical Alert System
A medical alert system is designed to notify an emergency situation that needs urgent attention and to call emergency medical personnel or alert family members and caregivers. If the alert is triggered a signal is transmitted to an alarm monitoring system. Then the situation is assessed and based on the situation medical personnel or family members are called for.
Ensure Safety with a Medical Alert System from Alarm Brokers of Florida
We have installed thousands of security systems and we treat every single customer like it's our only customer. We are a preferred provider of state-of-the-art smart security equipment and monitoring services for our customers.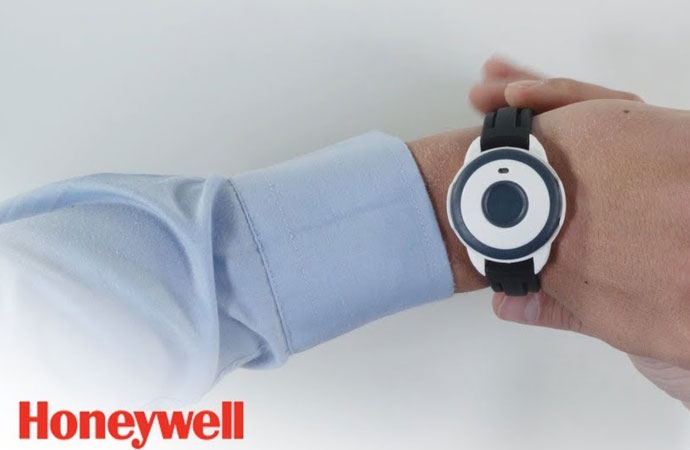 Let Alarm Brokers of Florida Install Your Medical Alert System in Fort Lauderdale
Stay safe or keep a loved one safe by installing one of the best medical alert systems available in Fort Lauderdale, West Palm Beach, Coconut Creek, Coral Gables, and other cities within our service area. Among the many reasons to choose Alarm Brokers of Florida, some of the best reasons include:
We offer state of the art equipment
Professional monitoring services 24/7
Flexible costs based on your budget
Award-winning Alarm Response Center
Give us a call at 786-699-8434 or contact us online to discuss your security or medical alert needs.